Employee health and safety as a priority
Secil Group considers health and safety fundamental values that must be safeguarded in all activities.
Therefore, all our employees receive regular training to carry out their duties in the safest possible way.

Safety Roadmap
Since 2017, the Secil Group has executed a Safety Roadmap in all geographies where it is present. This is a global and transversal tool, which unifies the group's strategy concerning health and safety at work.
Each country has its roadmap with actions common to the group and specific to the location, responsible for their execution.
Main goals of Secil's Safety Roadmap
Ensure and disseminatee
that matters related to Occupational Safety and Health are a priority for the installation and implementation systemically.
Improve
communication and dissemination of security issues.
Establish
the responsibilities of managers and supervisors regarding Occupational Safety and Health.
Implement
safety rules and procedures for the various operational activities, namely for key activities.
Define
and implement technical tools for risk analysis.
Assign
skills to employees in the Safety area through technical and behavioural training.
Internal initiative
Leading with Safety Programme
The project began with ten employees from different areas and geographies, through a programme aimed at enabling the participants to carry out training sessions on "Safety Leadership". In the end, 30 employees were trained, as our Safety Ambassadors.
These Ambassadors were responsible for sessions held in all countries, where they overcame the challenge of transmitting the behavioural side of safety.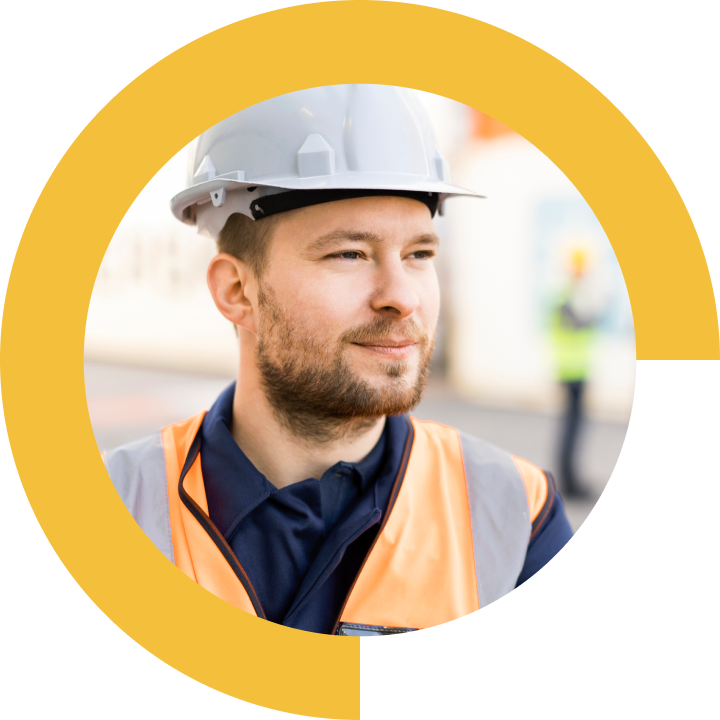 30

Ambassadors

45 sessions

21 in Portugal, 2 in Angola, 9 in Brazil, 7 in Lebanon and 7 in Tunisia

560

Employees involved
More about Sustainability at Secil