Atmospheric emissions as a priority
The cement manufacturing process has impacts on air quality through the emission of atmospheric pollutants such as Carbon Dioxide (CO₂), Nitrogen Oxide (NOx), Sulphur Dioxide (SO₂) and Particulates.
Secil Group has worked to reduce the impact of its operations regarding air quality with continuous investment in mechanisms to control atmospheric emissions, being aligned with the regulations in force.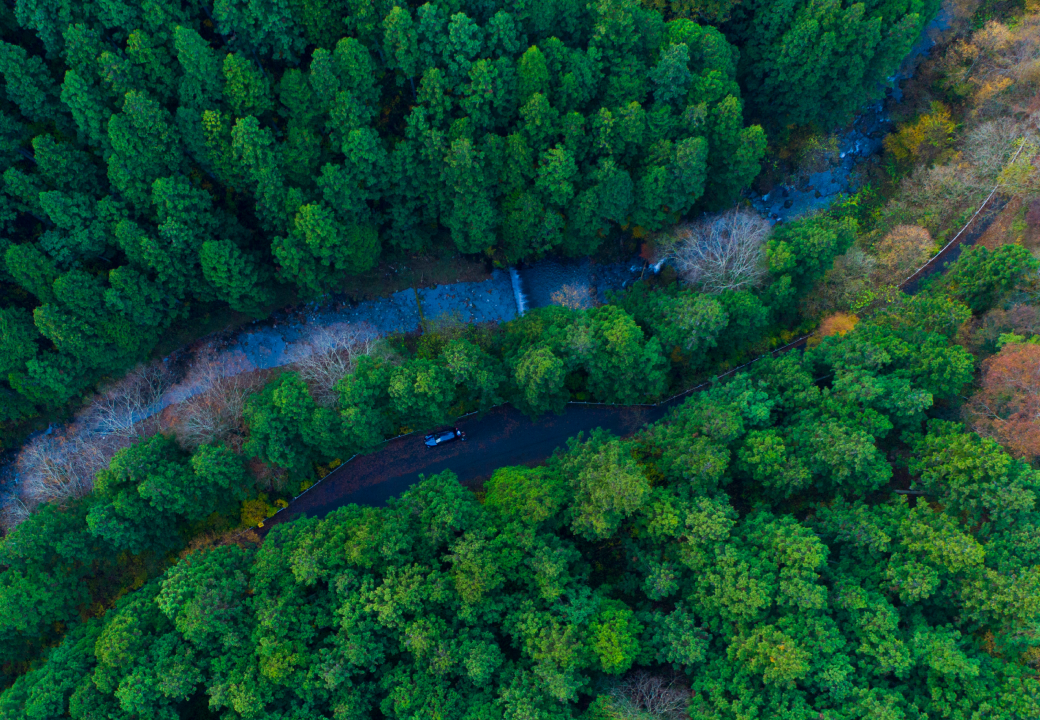 Initiatives implemented
Installation of low NOx burners, SNCR (Selective Non-Catalytic Reduction) systems, to control NOx emissions, and the injection of Lime or Calcium Hydroxide to act on SO₂ emissions.

Installation of systems for retaining particles, such as electro filters and bag filters at Secil factories.

Installations equipped with continuous monitoring of particle and gas emissions.

Occasional monitoring of heavy metals, dioxins, and furans.
6744

NOx emissions (t)

1506

SO2 emissions

99

Particulate emissions (t)
More about Sustainability at Secil