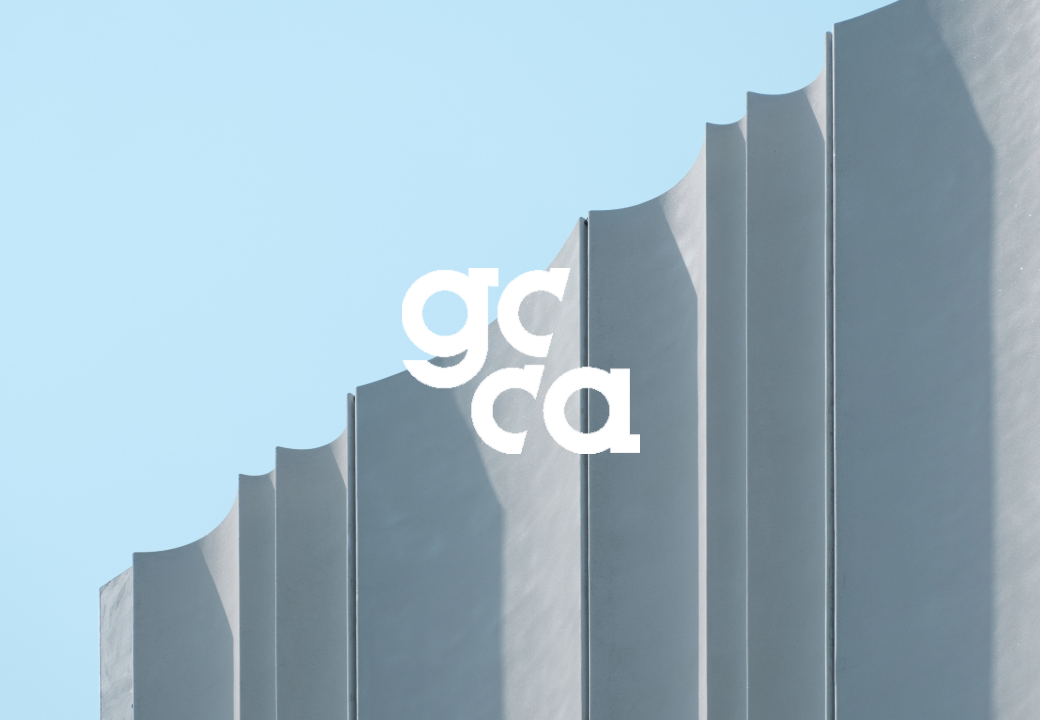 About the GCCA
The GCCA — Global Cement and Concrete Association aims to drive the cement and concrete industry forward and improve the sector's social-environmental responsibility.
From the outset, Secil Group has joined the GCCA, sharing its goals and giving continuity to the work started to respond to the increasing challenges posed to the cement industry and its main product, concrete.
The GCCA's work focuses on six areas: health and safety in the cement and concrete industry; the future of construction and the role of concrete; the value of concrete sustainability; guidelines for concrete; innovation in cement; and best practices and reporting in cement.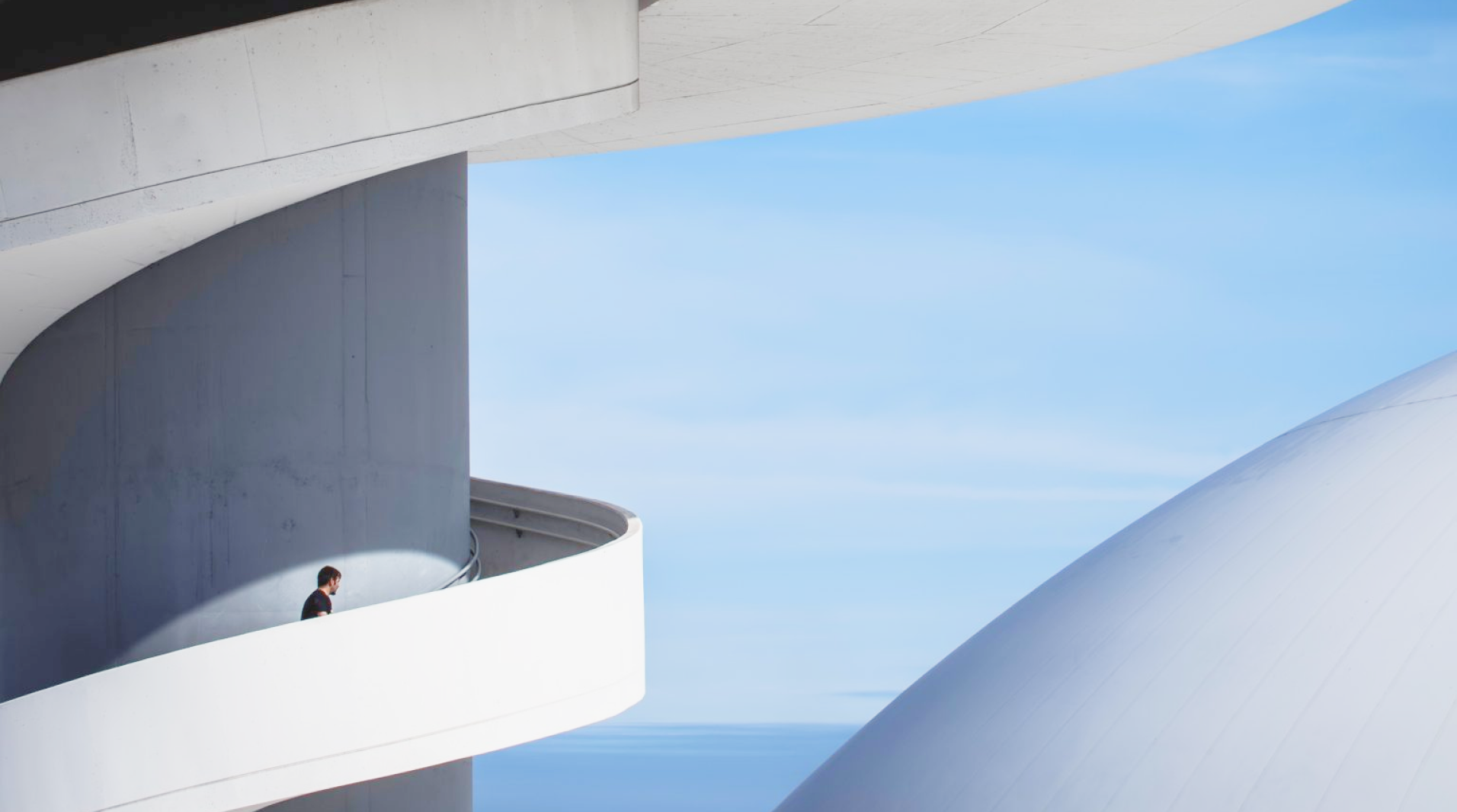 Concrete in Life 2021 – Winner: Mario Pereda, @mperber via Instagram
Other affiliations
Get to know other associations of which the Group Secil is part.
More about Sustainability at Secil