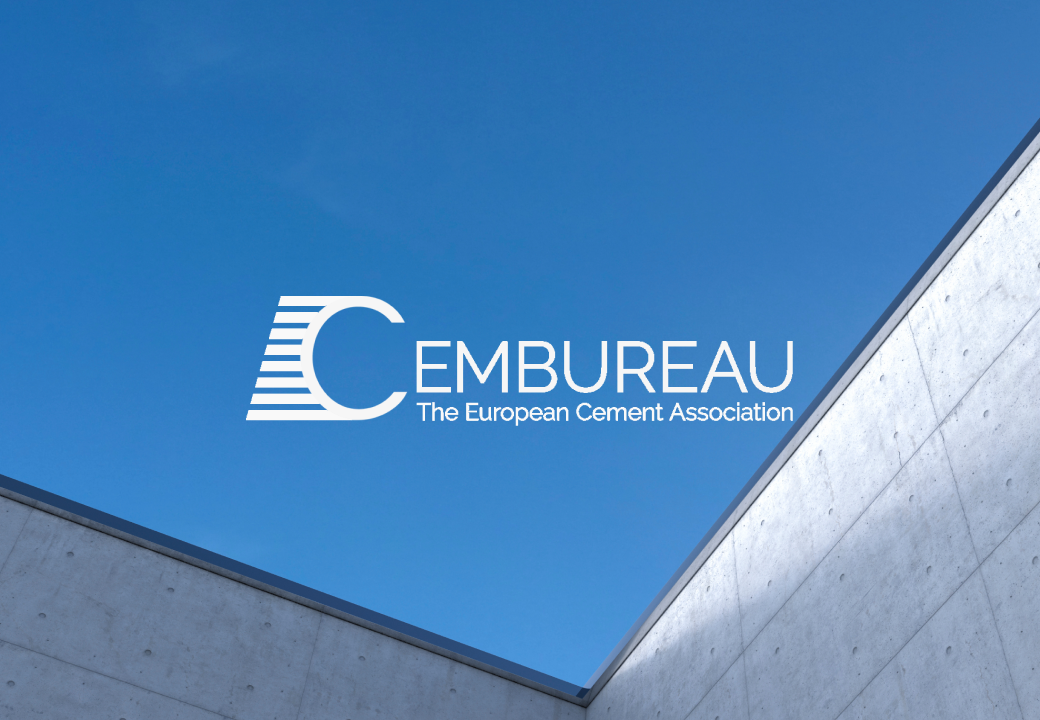 About CEMBUREAU
CEMBUREAU - The European Cement Association is the representative organisation of the cement industry in Europe.
This association acts as the cement industry's spokesperson to the European Union institutions, as well as other public authorities, communicating the sector's views on all issues and policy developments concerning technical, environmental, energy, workers' health and safety and sustainability matters.
In addition to the EU, CEMBUREAU maintains a permanent dialogue with other international organisations, the Global Cement and Concrete Association (GCCA) and sister associations in other parts of the world.
The Secil Group, as a member of CEMBUREAU, follows the lines of action outlined by the European association, particularly regarding carbon neutrality or the transition to the circular economy, among other sustainability objectives.
Other affiliations
Get to know other associations of which the Group Secil is part.
More about Sustainability at Secil