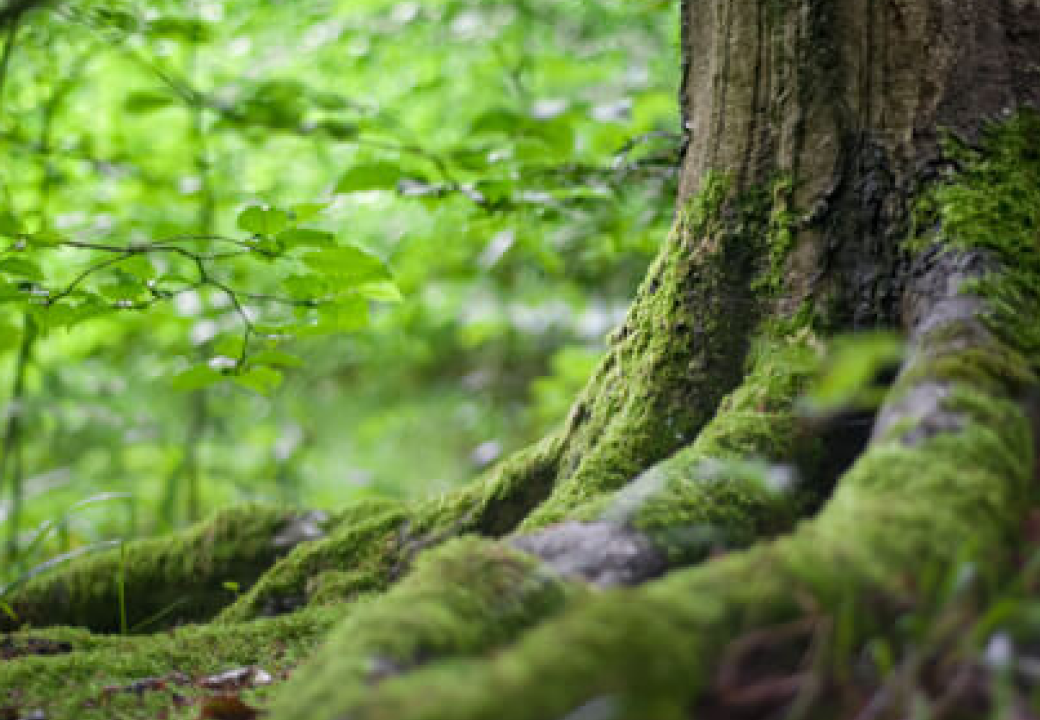 About BCSD Portugal
BCSD Portugal supports Portuguese companies on their path to sustainability, inspiring and helping them to build organisations and business models that are competitive, innovative and sustainable.
The organisation's strategic themes are biodiversity, value chain, sustainable cities, circular economy, carbon neutrality and sustainable finance.
BCSD Portugal is a member of the global network of the World Business Council for Sustainable Development (WBCSD), the largest international business organisation working in the area of sustainable development.
Other affiliations
Get to know other associations of which the Group Secil is part.
More about Sustainability at Secil