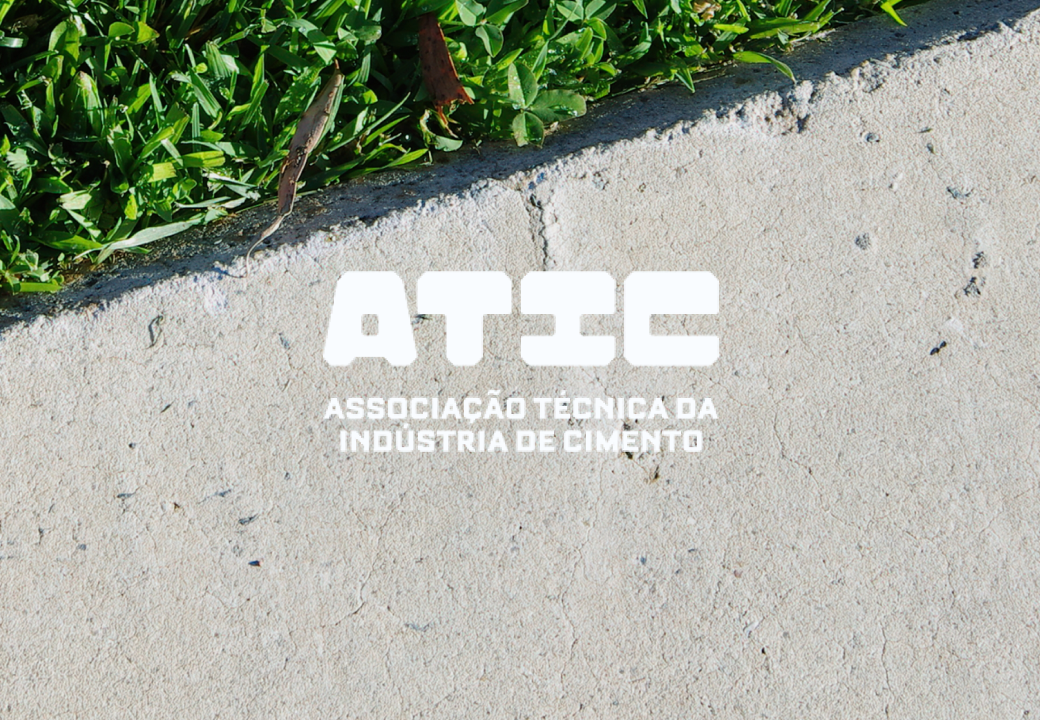 About ATIC
ATIC - Associação Técnica da Indústria de Cimento (Technical Cement Industry Association) was created in the 1960s to represent the Portuguese cement industry and promote better use of cement.
The association presented, in 2021, the National Cement Industry Roadmap to Carbon Neutrality 2050, this being the formal commitment to the decarbonisation and sustainability targets set by the Portuguese Government, in line with the European Ecological Pact
As a member of ATIC, Secil Group follows the path set out by the Portuguese organisation for the cement industry to achieve zero net emissions in the cement and concrete value chain.
Other affiliations
Get to know other associations of which the Group Secil is part.
Mais sobre a sustentabilidade na Secil