"I joined Secil for a professional internship, and since then, I have worked in Portugal, Tunisia and now Lebanon. International experiences greatly enrich us as they 'give us the world'."
Pedro Rodrigues
,
Operations Manager
,
Sibline
,
Lebanon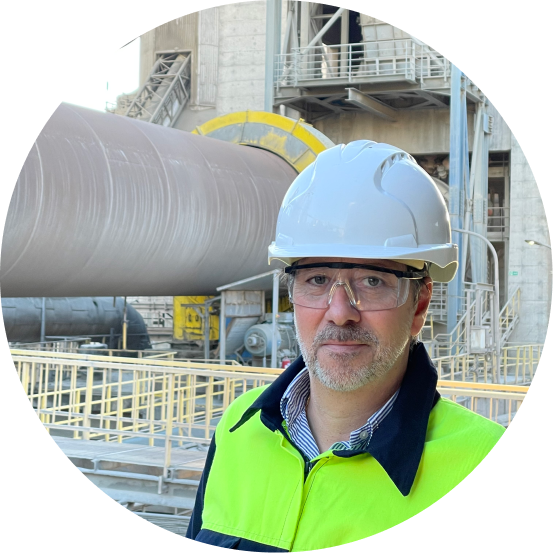 "In my career at Secil, I have had the opportunity to work on several interesting projects. As a result, I've been able to personally get to know the geographies where we operate and work with phenomenal people."
Haua Amadá
,
Procurement Manager
,
Secil Group
,
Portugal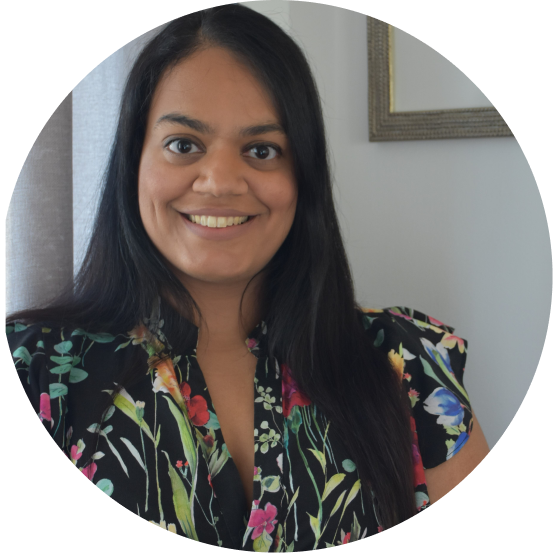 "I have been part of the Secil Group since 2013, and in this period, I have had the opportunity to work in various sectors of the operation. A rich, challenging path and counting on a fantastic team's support that leaves the working climate conducive to excellent results."
Leonardo Botelho Fagundes
,
Plant Manager
,
Supremo Secil
,
Brazil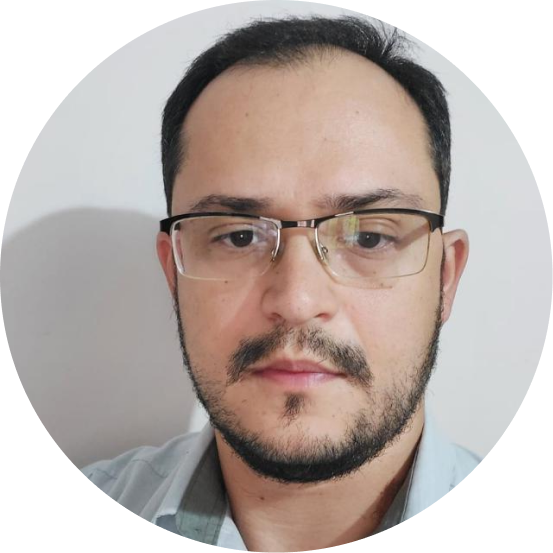 "I joined SECIL Tunisia team in 2010 as a network engineer, and now I am IT Manager. During these years, I had the opportunity to participate and manage very important projects with colleagues from different departments and geographies. I feel so proud to be part of SECIL family and motivated for new challenges."
Hassen Mokhtar
,
IT Manager
,
Secil
,
Tunisia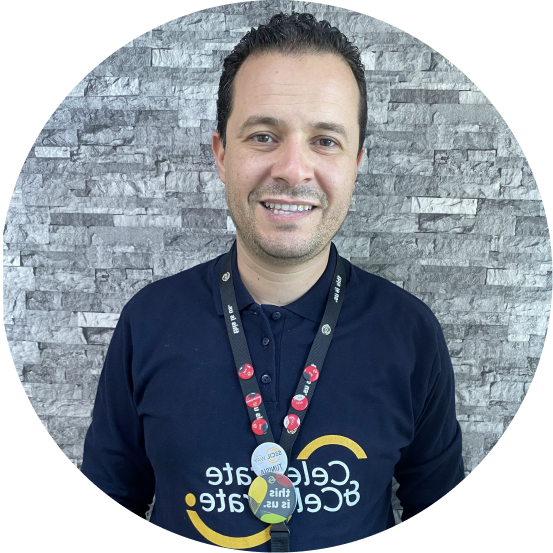 "My loyalty to the company for more than 40 years is due to the effective management behaviors, the climate of knowledge, and the integrity at work. In addition to the open-door policy being practiced by all employees and their assistance to improve performance through development, trainings and continuous interest to safety and activities."
Riad Abou Daher
,
Senior Foreman Cement Production & Expedition
,
Sibline
,
Lebanon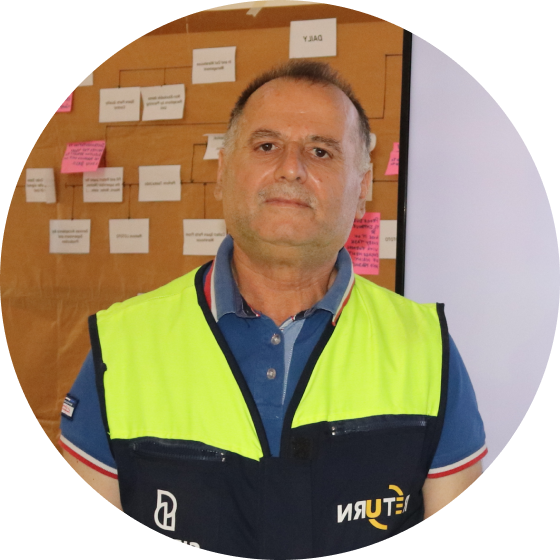 "At Secil, collaboration, teamwork, and focus on continuous improvement allow me to learn and develop daily as a person and professional. Customer focus and sustainability is my motto, and it is on this basis I intend to contribute to the growth of Secil and its customers."
Mariana Ribeiro
,
Commercial Manager
,
Secil Betão
,
Portugal