How do we define the Secil Group's identity?
The definition of our Mission, Vision and Values has been of great importance for the Secil Group since the beginning. These are the pillars that guide us as a business group.
Their discussion immediately involved all the geographies where we are present, through the creation, in all countries, of working groups, thus guaranteeing an alignment with the strategic ambitions of each country.
After all, Secil Group's Mission, Vision, Values and Code of Conduct constitute our identity, it is what makes us unique, distinguishes us and shapes our culture.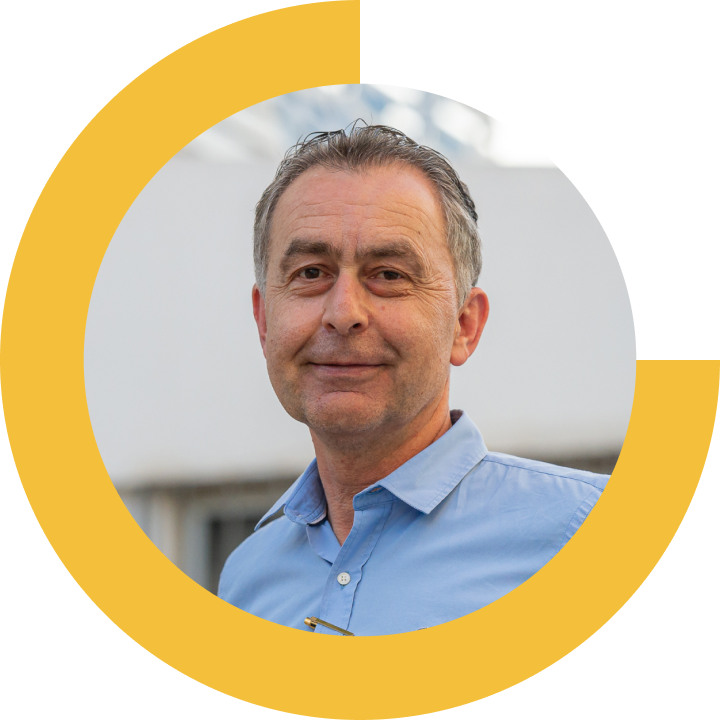 "The definition of our Mission, Vision and Values represents the guide for our daily behavior. It shows the world around us who we are and what we stand for at Secil. Let's make it happen!"
Otmar Hübscher
CEO of Secil
Mission

Giving shape to ideas, providing cement solutions for our clients, stimulating careers for our people, responsible citizenship for our communities and value for our shareholders.
Vision

We strive to be the preferred cement solution provider for our clients in the communities we serve.
Values: People

We give value to the other persons perspective. We help people to be their best. We show empathy and listen before offering guidance. We work relentlessly to ensure safety for all.

Values: Integrity

We show respect for and value all individuals and ideas. We are honest and reliable in our dealings with other people. We adhere to the highest standards of ethics and safety. We assume the best of our colleagues and act accordingly.

Values: Accountability

We are accountable for our actions and outcomes. We focus on finding solutions and achieving results. We apply sustainable practices in our businesses. We commit to build a healthy and safe work environment.

Values: Collaboration

Together, we are stronger and can contribute more. We believe that shared goals and mutual support lead to success. We celebrate our accomplishments collectively. We foster trust and care, as they enable collaboration.

Values: Performance

We are results focused and deliver on our promises. We aim to continuously improve ourselves and our processes. We learn from mistakes and successes in equal measure. We foster candor to improve decision making.
Code of conduct

Personal and business integrity

The Code of Conduct brings together a set of principles and rules applicable to all employees of the Secil Group. It guarantees the observance of high standards of business ethics and personal integrity by all the people who make up the Secil Group and the Group itself, in the exercise of their activities.

Code of Conduct for Suppliers

Ensuring high standards of performance

Our suppliers are key partners in our business and we want to establish a transparent and socially responsible relationship with them. With this code of conduct, we intend to create a relationship of proximity and trust, ensuring the highest performance models.

Anti-Corruption Policy

Clarity in performance

We establish rules and procedures that shape the internal and external performance of Secil Group's employees and contribute to preventing acts of corruption and situations of conflict of interest.
More about the Secil Group